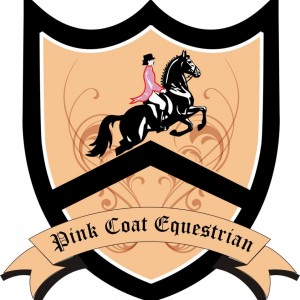 Pink Coat Equestrian offers premier horse boarding in Central Saanich. Beautiful facility 15 minutes from downtown Victoria. Indoor, outdoor, and round pen are all well lit. The indoor is a GGT/sand/turf mix, while the other two rings are all weather sand.
Jennifer Pinkerton grew up on Vancouver Island, she began riding at a very young age. Her grandfather gave her the choice of tacking her pony up in an english or western saddle, as the english was lighter, she chose english!
Jen started off with mainly off the track thoroughbreds, her first professional job was starting track horses for owners locally. She however, still managed to catch the hunter jumper bug.
Jen was your typical barn rat, first one there and last one out. She would ride anything she could get her hands on. Her own horses she typically bred, started, showed, and then sold. She was able to import her first two stallions from Europe in the 90s to help this process.
Jen was able to buy her first farm at the young age of 21 in Cobble Hill. She has been perfecting the art of professionalism and horse management. Between growing her business, being a mother, and bringing up her young horses, she was able to become an Equestrian Canada certified coach. Jen is an Equestrian Canada Competition Coach Specialist, as well as a German FN IV. Jen has ridden anything and everything from OTTBs in the equitations, to Warmbloods in the Grand Prix ring.